A Brief History of New England Naval Timbers, LLC.
New England Naval Timbers began milling long-length white oak for historical wooden ships in 1989. For decades, Duke Besozzi, owner and craftsman, has been searching for the finest specimens of Quercus alba, the only species of white oak suitable for restoring old wooden sailing ships. We have two mills, one saw out to 60' and the other out to 45'. The 60-footer can saw 5' 6" in diameter! We are best known for selling one-piece keels, which are always stronger than a scarf joint. We saw only true Quercus Alba!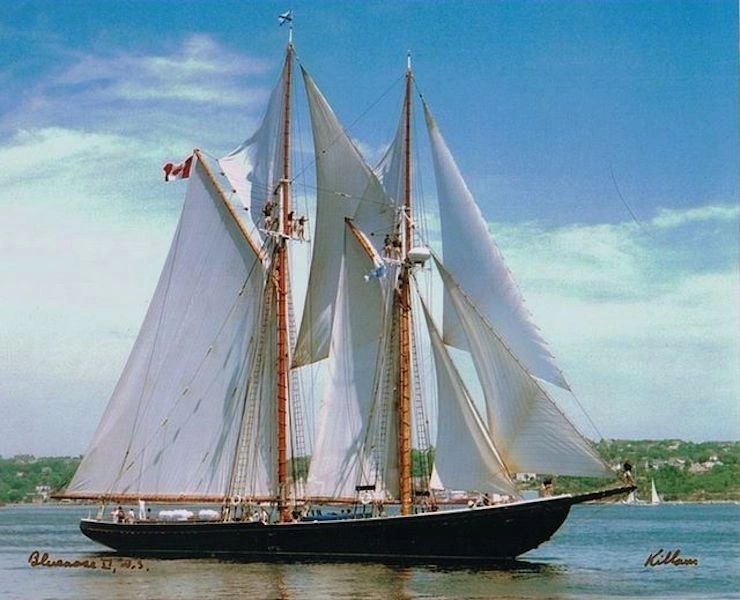 Some notable projects that New England Naval Timbers has been involved with:
The backbone for "Spartan," the only surviving New York 50.
Yards and bowsprit for the "Charles W. Morgan," originally built in New Bedford in 1841, are now viewable at Mystic Seaport.
Cap rails for the "Bluenose II," Canada's national schooner.
The backbone for three New York 30s.
The backbone for the Presidential Yacht, the "Honeyfitz."
The backbone for the "Aphrodite" commuter from the 1920s.
Many, many more...